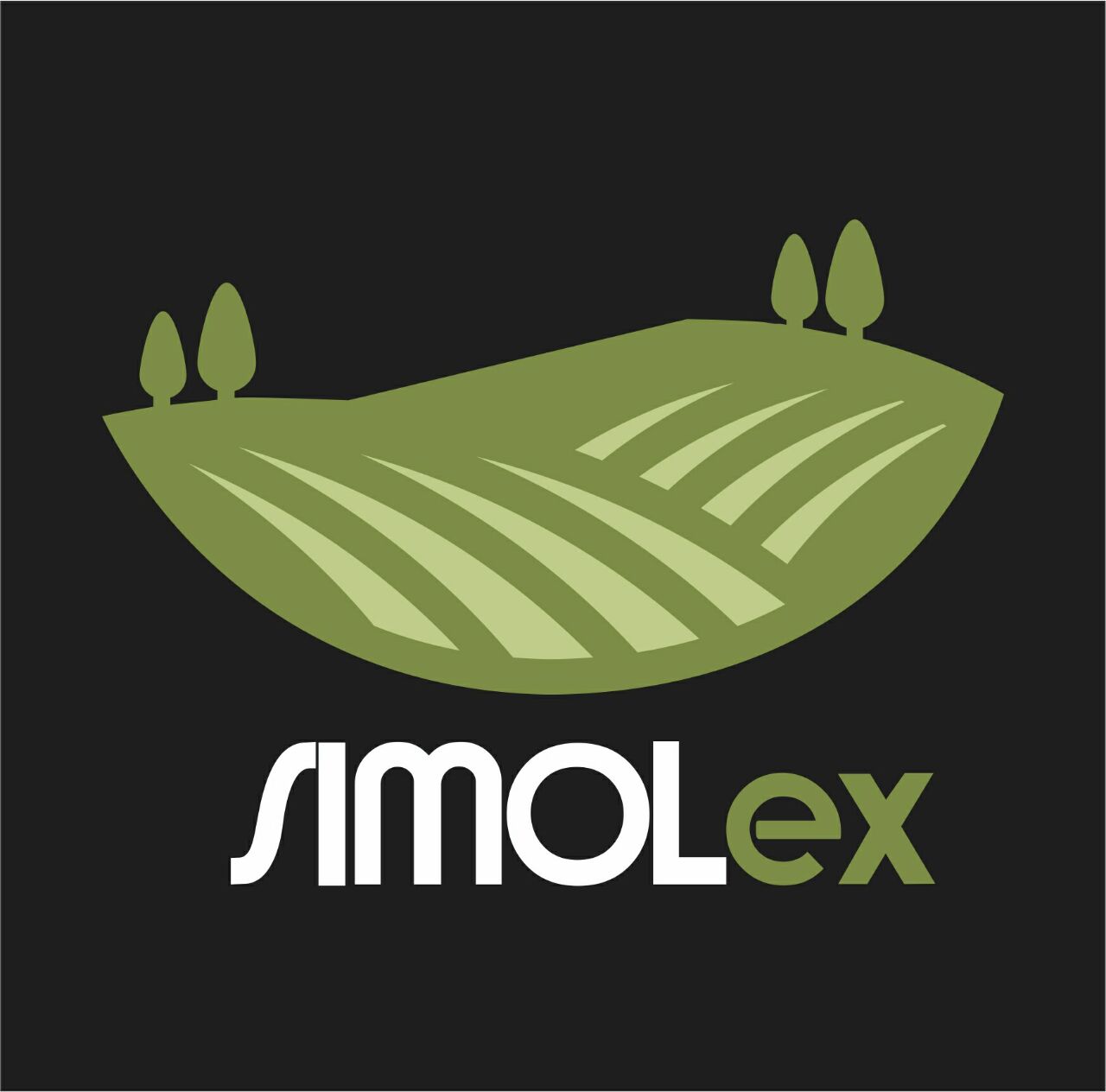 If you are interested in buying agricultural commodities and products, you are in the right place. We export a variety of products from Nigeria to different parts of the world. If you are an international buyer or consumer of products such as Tiger Nuts, Dates, Shea Butter, Shea Nuts, Turmeric, Cassia Tora, Sesame Seeds, Raw Cashew Nuts, Dried and Fresh Ginger, or Garlic amongst others, you are welcome to place your orders for high quality products at competitive prices.
The following are the products we have available for export:
ü Tiger Nuts

ü Dried and Fresh Ginger
ü Dates
ü Cassia Tora
ü Tumeric
ü Raw Cashew Nuts
ü Sesame Seeds
ü Shea Butter
ü Shea Nuts
ü Gum Arabic
ü Garlic
ü Dried Chilli Pepper
ü Groundnuts
ü Pea Nuts
ü And other agricultural commodities
We specialize in the exportation of agricultural products from Nigeria to other parts of the world where such products are required. Our desire is to ensure that quality products are available for use by those who want them wherever they are. We humbly offer ourselves as being competent and experienced to deliver on our promises of good quality and quantity.
Our vision is to be the foremost name in Africa synonymous with the exportation of quality agricultural products and unfailing customer satisfaction.
We pride ourselves on our four cardinal principles of integrity, customer satisfaction, efficacy and efficiency. We treat each customer and order as special and strive to ensure that our principles reflect at all times.
We look forward to doing business with you.